Quantra Partner Program for Professionals
We partner with a whole galaxy of builders, lifestyle kitchen manufacturers, kitchen & bath dealers, architects and interior designers in the US and around the globe. We work closely with them to ensure that their clients' needs are met quickly, comprehensively and professionally. Our prime objective is to help make our trade partners succeed in all their endeavours, ensuring an enduring and rewarding business relationship.
We have enjoyed working with the Quantra team since the inception of the factory and they are the first quartz factory in India to use Breton machinery which speaks volumes to their attention to quality and detail. They have always been very responsive, working within the time differences to deliver projects on time.
Karen Pearse
Benefits of Becoming a Partner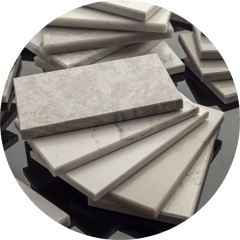 Free Samples
Order samples of trend-setting materials both quickly and conveniently. Choose samples by color, texture or thickness. We guarantee to deliver them in record time, wherever you are.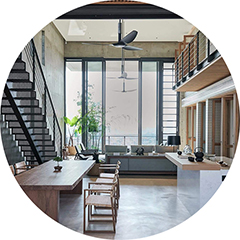 Publish Project
Let us promote your business. Publish your project on the Quantra platform in 3 easy steps. Inspire visitors to this page with your work.
Detailed and Accurate Information
Access technical documentation for all our products with ease. Filter by category, document type, and download to any device. Get detailed technical data sheets with measurements and diagrams.
Interested in Joining the Family of QUANTRA PARTNERS? Sign Up!
Sign Up to Quantra Partners and enjoy our comprehensive service for your architecture and design projects