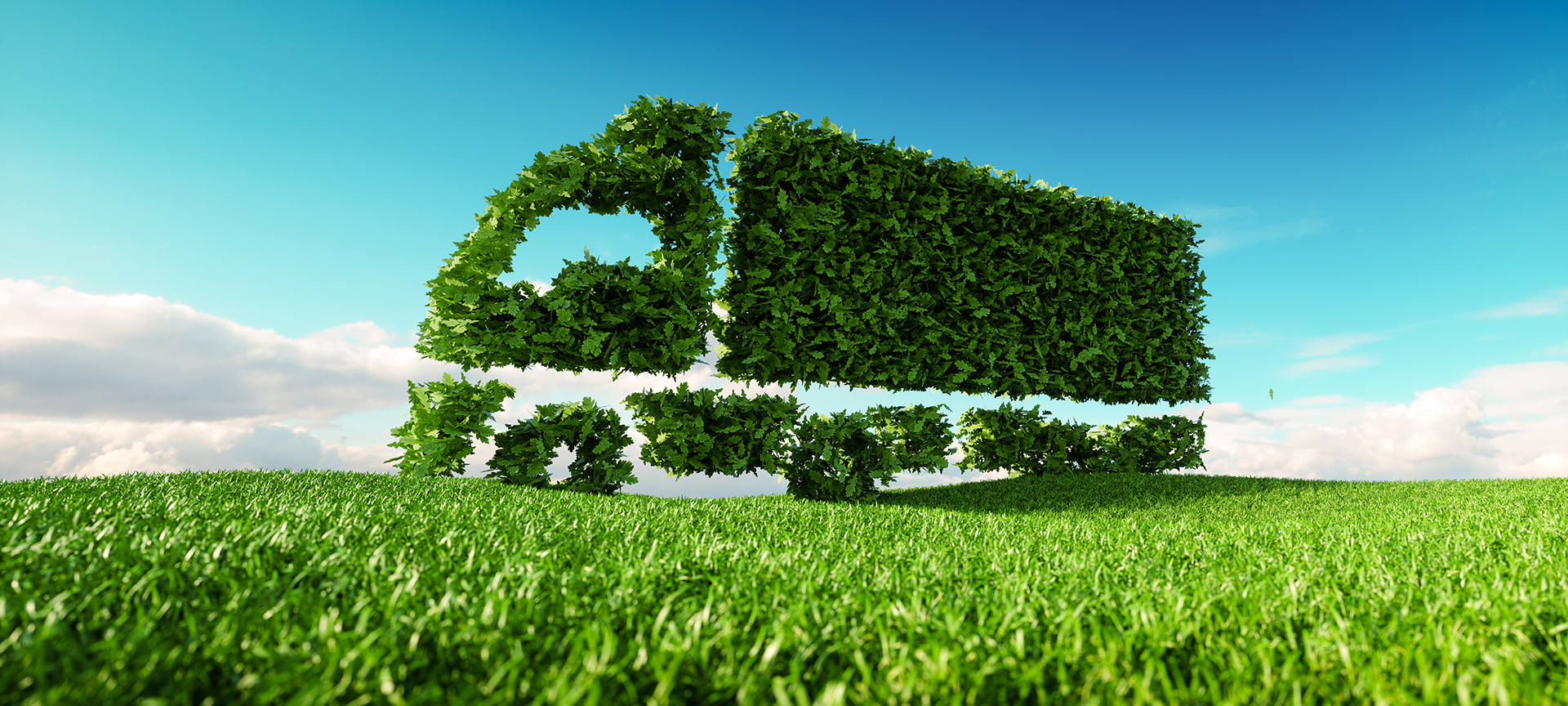 Carbon Footprint
All our operations aim for maximum sustainability, a factor that plays a significant role when selecting our suppliers.
More than 80 % of our raw materials, by weight, come from sources within a 75-kilometre radius around our facilities.
This short distance ensures that the environmental impact of the transport to our factories is kept to a minimum. We also continuously collaborate with our suppliers in other ways in efforts to improve our collective performance in the area of sustainability.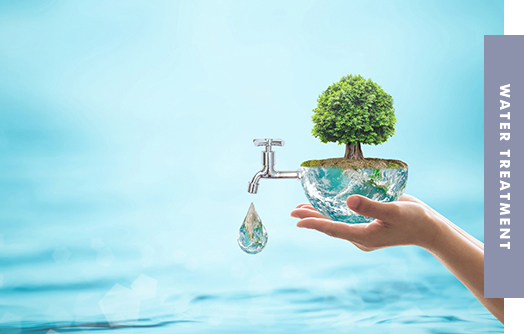 Water Treatment
Water management plays an important role in all our manufacturing facilities and we are committed to a holistic and sustainable management of water across operations. Our facilities have invested in dedicated state-of-the-art water treatment plants in which process water is treated and cleaned before it is discharged into the industrial sewer system.

Water Management

An important role in our production process, water is used for calibration, polishing and in finishing processes. At Pokarna, currently, over 97% of the water used in industrial processes is treated and used in a closed loop systems. By 2025, we aim to reuse 100% of all water used in our industrial processes in closed loop systems with zero environmental impact.

Solid Waste Management

We are currently researching low-cost bricks for construction use, based entirely on the slurry generated in the manufacturing process. Other continuing research is focussed on slab scrap waste management alternatives that prioritise material recovery over landfill disposal.

Energy Saving

We are reducing energy consumption both in the production process and in general operations, by optimizing processes and by replacing older equipment with evolving technologies that minimise the carbon footprint. Our ambition is to achieve 10% energy savings during the next five years and obtain 15% of all our energy requirements from renewable sources in a financially viable manner.
Safety, Health & Wellbeing
The safety of people and communities is our highest priority
This is yet another of our five pillars and contributes to a culture where the safety and health of our people is at the foundation of everything we do. The most important metric to measure our success is that we create a workplace where everyone goes back home safe at the end of each day, that our assets are operated in a safe and reliable manner and where everyone actively contributes to this outcome.

Our core value of 'Being Responsible' guides our decisions individually and as a company. At the heart of our safety mission are five Safety Principles that we live by every day at Quantra. These are strong 'calls to action' that remind every Quantra employee to be aware of safety, act responsibly and share our fundamental belief in working for a zero-incident workplace.
Safety Principles
All injuries, incidents and occupational illnesses are preventable

No task is so important and no service so urgent that it cannot be done safely

Working safely is a non-negotiable condition of employment

People are empowered to stop "at risk" behaviour at workplace and control unsafe conditions

People accept accountability for their own safety at the workplace and for the safety of those around them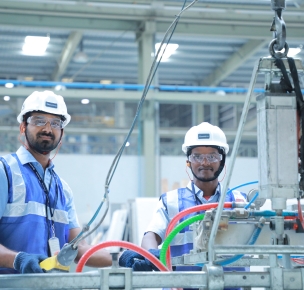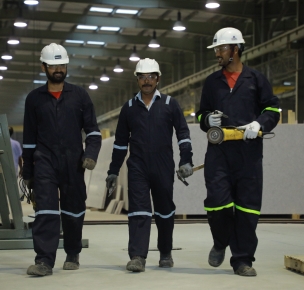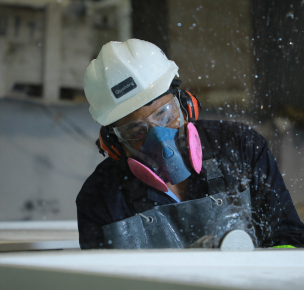 Health & Wellbeing
We believe that both our people's physical health and mental well-being matter to us. We have a comprehensive risk-based health and well-being program to look after our people and promote positive mental health. We offer our people complimentary health insurance and access to factory clinics or health stations. Also, our work places and processes have been designed with the wellbeing of our people in mind.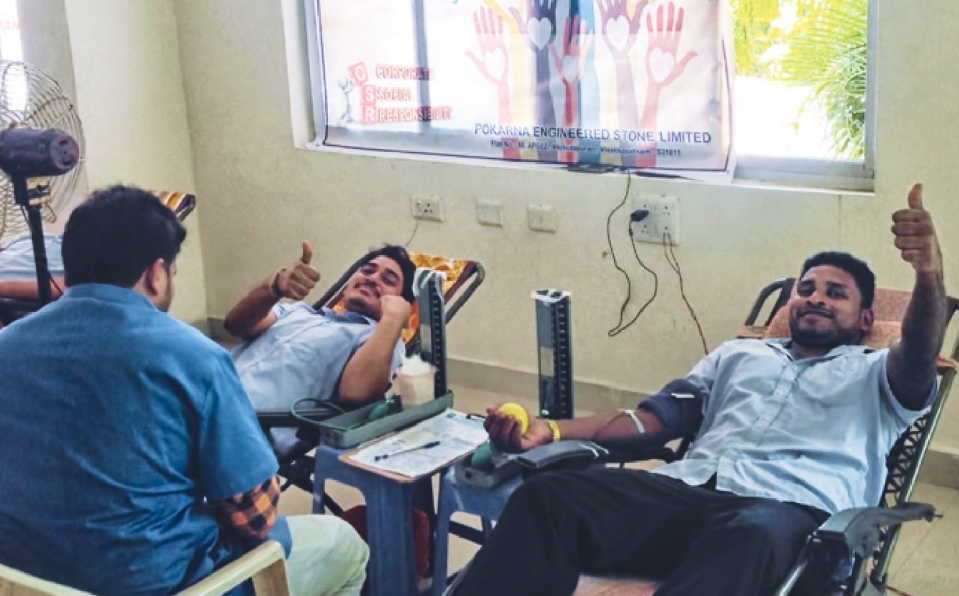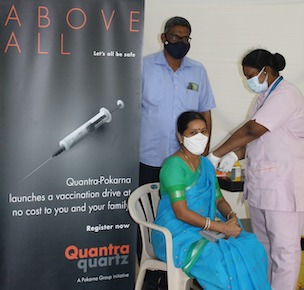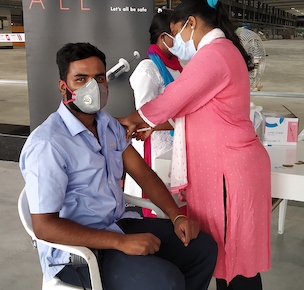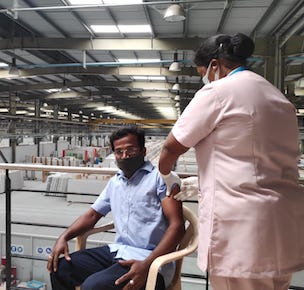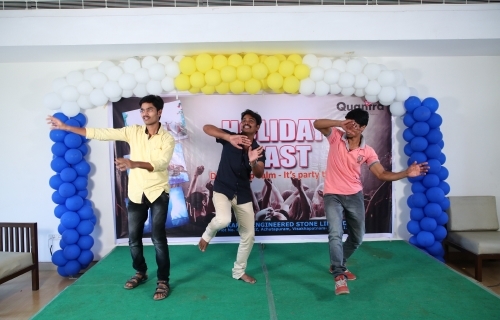 People & Culture
'We value our people', is again one of the five pillars of our growth strategy. The successful execution of our long-term strategy requires full alignment and engagement from all the elements of our business. We therefore have a deep, committed focus in ensuring that we have the right people, in the right roles, with the right mindset. Read More...