'We value our people'
People & Culture is again one of the five pillars of our growth strategy. The successful execution of our long-term strategy requires full alignment and engagement from all the elements of our business.

We therefore have a deep, committed focus in ensuring that we have the right people, in the right roles, with the right mindset.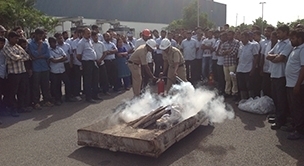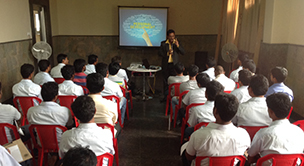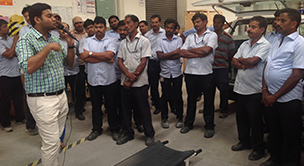 We prioritise building and developing our talent pool with relevant competencies. We encourage an environment of continuous learning and promote both on-the-job and classroom trainings for upskilling our people.

We nominate our people for various internal and external trainings to enhance their current skill sets. We conduct team-building exercises beyond the workspace, which include outings and picnics, among others, and reinforce inter-team functionalities.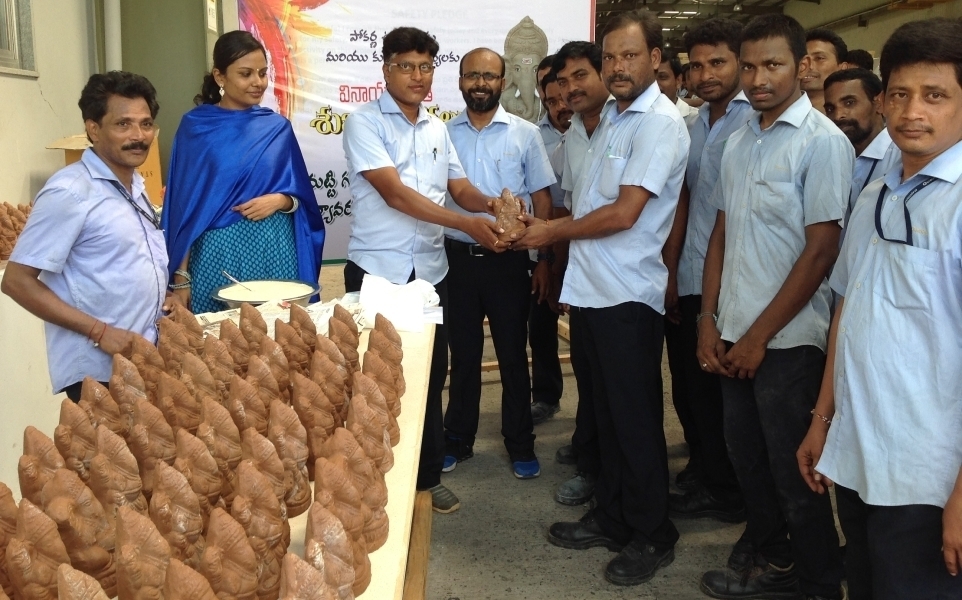 We endeavour to engage with our people through various platforms and events, where hierarchies dissolve. We celebrate all major festivals and important days like Ugadi, May Day, Independence Day, Ganesh Chaturthi, Diwali and Women's Day with exciting and memorable events.

Besides promoting an inclusive and diverse culture, we have an independent and confidential 'Speak Up' process to protect our people and our Quantra Values.
Our company has been successful in building a high-performance team culture where we operate on the mantra of "We Say, We Do, We Deliver" and this has led to creation of a model workplace, based on trust, empowerment and accountability.

"We Say, We Do, We Deliver"