'Lifestyle Kitchen Partner' program is only for a select few Lifestyle Kitchen manufacturers. Under this we offer a selected range of kitchen countertops, sold directly on a project-to-project basis. This program is suitable for manufacturers on the lookout for 'Factory-Finished' solutions.
Are you a Quantra Partner?
Access Quantra Partner with your email address to begin the experience
Partner Login
Technical Details
Download all the technical documentation you need to execute your project and find out about the benefits that Quantra offers in comparison with other construction materials.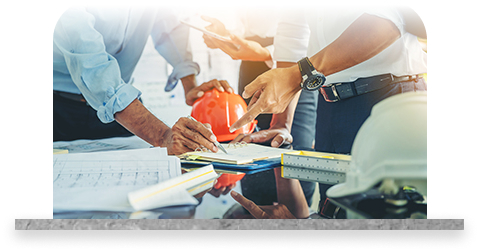 More Information
Projects
Browse through our projects and find inspiration in executing your projects among our wide range of kitchen, lobby and bathroom environments.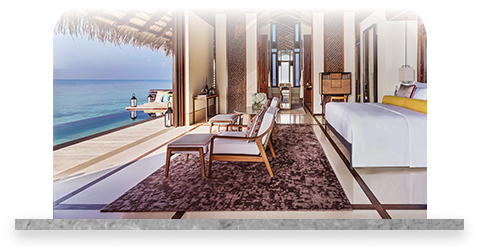 More Information
Contact
Contact us. Our sales team will provide you with support and offer you advice in all queries you may have in relation to any of your projects
Contact Us
Interested in Joining the Family of QUANTRA PARTNERS? Sign Up!
Sign Up to Quantra Partners and enjoy our comprehensive service for your architecture and design projects