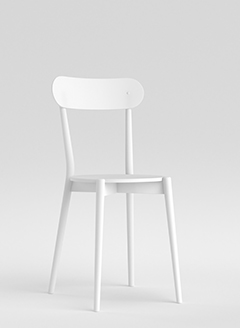 We are one of the world's largest quartz surface brands with the most modern technology, but deep within we remain powered by people.

Quantra's success is the result of the most intrepid, talented and committed group of people who have taken the brand from India to the world, with unparalleled success.
Is Quantra the right company to work for? Here are 5 key reasons:
Give meaningful direction to your career and put it on a pre-determined growth path

Work with the latest and most advanced technologies and the sharpest minds in the industry

Be cared, respected and empowered as a part of our team, both in our facilities and in your communities

Get recognised and be rewarded fairly and generously for your effort and contribution

Balance your professional and personal lives in perfect, productive and satisfying harmony
To stay "above all" both as a product and as corporation, we're constantly on the look-out for talented people to join our team. There are a number of ways you can open the door to a long and successful career with Quantra: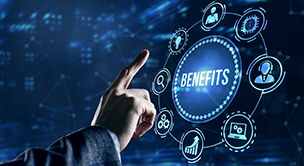 Attractive Remuneration- As performance is highly valued at Quantra, we offer most competitive remuneration and benefits packages in the Industry. To our best talents, we also offer incentive programs, including short-term and long-term incentives.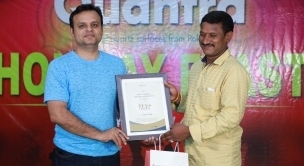 Recognition- We have a range of programs to recognise our people. As a token of our appreciation, we formally recognise continuous service and achievement of various career milestones by our people.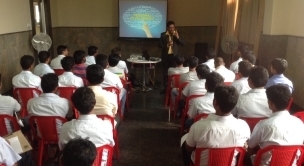 Training & Development - We offer a range of programs to ensure our people excel, from technical to leadership skills in several small-group training workshops.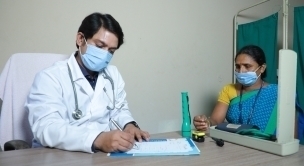 Healthcare & Insurance - we offer annual complimentary health check-ups; medical Insurance and life insurance for permanent and full-time employees.

Company catering & café - we offer free meals & snacks while on shift in the factory.

Working at Quantra means you are part of a passionate team working together towards one common goal. Whether you're just beginning your career or have years of experience— we offer a world of opportunities.

We are constantly expanding our talented and high-performing workforce but, above all we are offering opportunities for everyone to succeed and prosper with us.

Keen to kick-start a rewarding and exciting career with Quantra?
Can't find your perfect fit?
Follow Quantra on LinkedIn to track any new opportunities, as they come.