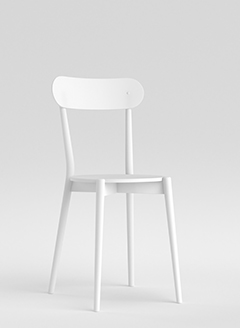 We are one of the world's largest quartz surface brands with the most modern technology, but deep within we remain powered by people.

Quantra's success is the result of the most intrepid, talented and committed group of people who have taken the brand from India to the world, with unparalleled success.
About the program
We offer internships in the following departments: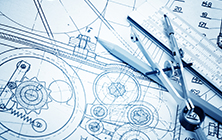 Engineering
Mechanical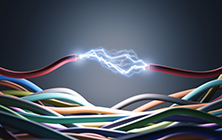 Electrical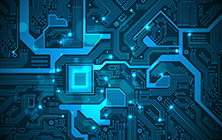 Electronics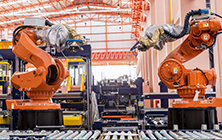 Manufacturing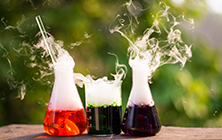 Chemical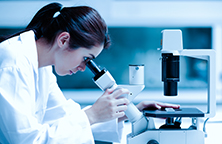 Research & Development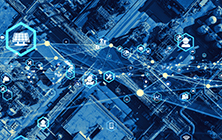 Supply Chain Management
Marketing & Sales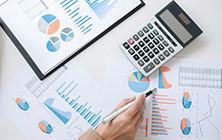 Finance/Accounting & Auditing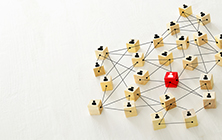 Human Resources

Our internship experience provides a platform to test thoroughly your strengths and helps you put your theoretical knowledge into tangible outcomes. As a member of the team, you will learn about our operations and work procedures and gain first-hand experience of the Quantra culture in action.

You will be mentored personally during your internship by an assigned supervisor from your department. Above all, you can be sure that our internship program will give you an opportunity to work with some of the sharpest minds from the industry with a fair remuneration.
What do I need
For an internship at Quantra, you must:
Be minimum 18 years of age while accepting the internship

Be a student who is actively enrolled for Diploma / Graduate or Post Graduate program for the duration of the internship;

Have proficiency in local language and excellent communication skills;

Be good at analytical and logical thinking

Have a minimum availability of eight weeks upto six months.
How do I apply
We recruit interns all around the year. Interested candidates can send their application (quoting the position name) to internship@quantra.in.

If you haven't heard from us within seven days you should consider your application to be unsuccessful.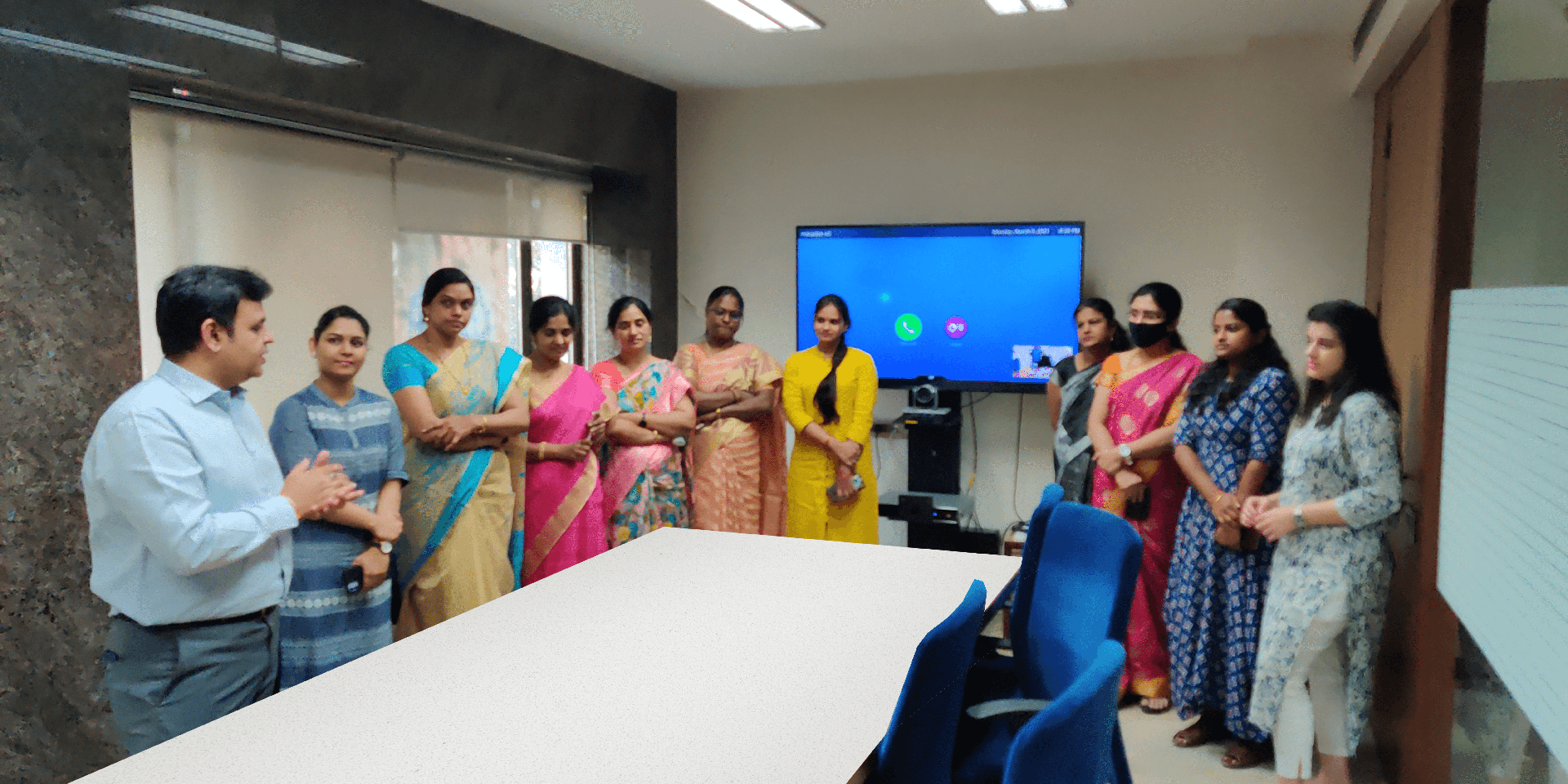 Equal Opportunities for all
We at Quantra believe that ability isn't determined by gender, and as a Quantra Quartz employee, you can expect a safe, gender-sensitive workplace with trust and mutual respect.
All our technologies and our protocols are geared for worker safety throughout the plant and, indeed, our entire campus.