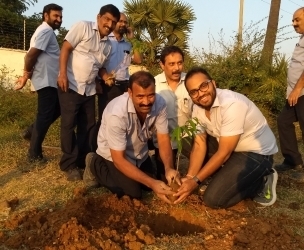 As good corporate citizens and catalysts of growth and change, we believe that we must go above and beyond what is simply required by way of regulation and legislation. We do this by playing our part in developing strong and sustainable communities.

We seek to partner with our community stakeholders, listen to and understand their needs and work together to make a positive difference. We strive to earn the trust of all with whom we interact and we strive to always leave behind a positive legacy.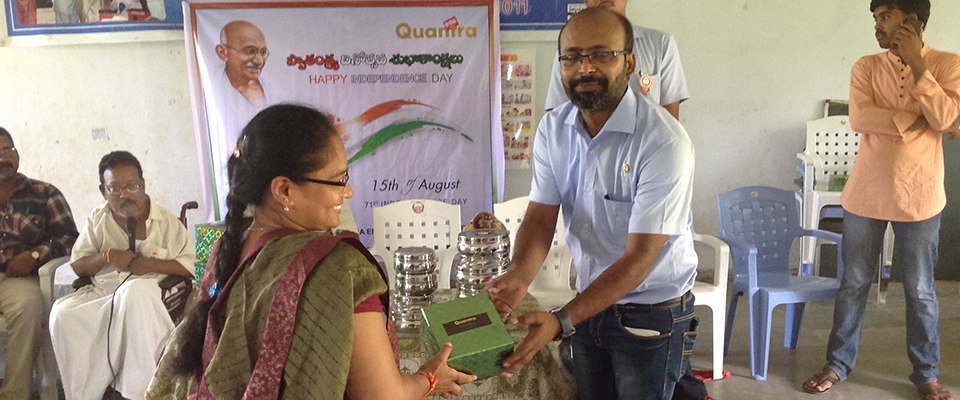 We go beyond mandated, statutory requirements. Because beyond mere symbolism, CSR is for us an act of faith, our very religion. We therefore work together with commitment to support various philanthropic initiatives. Our partnering opportunities and community investments are thus unique and tailored to the needs of the local community.

A key to the success of our CSR programs is that we just don't provide financial assistance to NGO partners, we also encourage our team members to be engaged in programs, as we believe getting involved in a 'hands on' way is more mutually beneficial and a truly eye opening, life-changing experience for our people.
We support various philanthropic initiatives that uplift the communities around us, such as:
Healthcare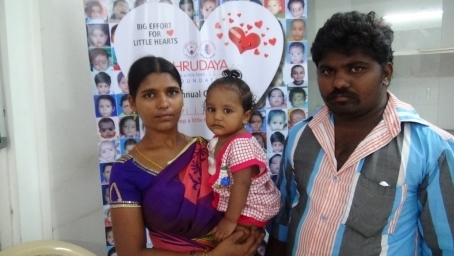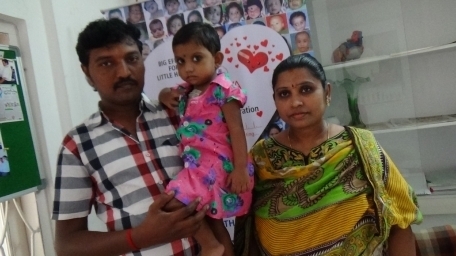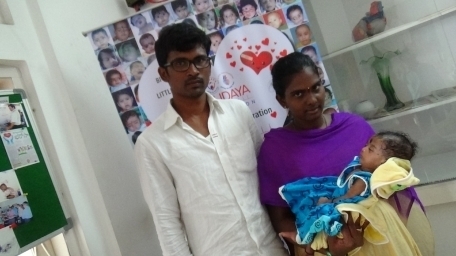 Quantra has tied-up with Hrudaya, Cure a Little Heart Foundation, which treats underprivileged children with congenital and acquired heart diseases and gives them a chance to live normal, healthy lives. Since most of the children belong to weaker economic backgrounds, they cannot afford cardiac surgery that is so critical for them to lead normal lives. Quantra has to date supported the cause by funding over 25 surgeries for such children so far.
Education
At Quantra, We believe that education has the power to change the world and we have been working consistently with the JITO Administrative Foundation to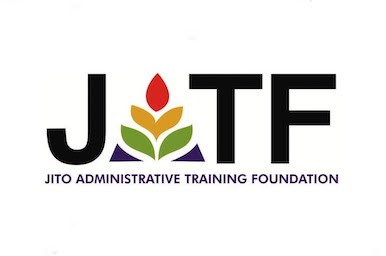 Inculcate and create a pool of young, energised, honest and talented youth that would serve the cause of Humanity, Brotherhood, Non-violence and Peace;
Act as catalysts for Innovative Change and provide Excellence in Governance with Ethical Values by Empowering Education;
Support Civil Services and encourage Higher Studies to foster cultural development, expand employment opportunities and propel growth of the community, society and nation at large.
COVID-19 Pandemic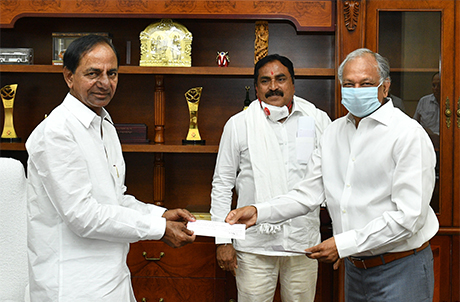 We contributed Rs.2,00,00,000 (Rs. 2 Crores or US$ 300,000) to the Chief Minister's Relief Fund to support the relief efforts being driven by state governments(Telangana & AP) where our factories are located. In addition to monetary assistance, we have also contributed thousands of masks and gloves in a campaign to support frontline workers fighting Covid-19.